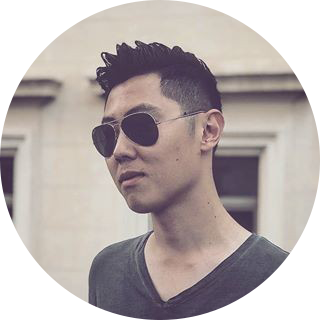 Hi, my name is
Van Wang
, I'm a Product Designer based in San Jose, California. I previously worked as the Lead Product Designer at @Uncommon. Before Uncommon, I spent 6 years traveling in Asia and building digital products for @DCBP and marketing visuals for @TutorABC. I love businesses with high defensibility and my goal is to ship habit forming experiences that are high in functionality and subtle in beauty.
If you want to know more, below are
 9 quick facts about me: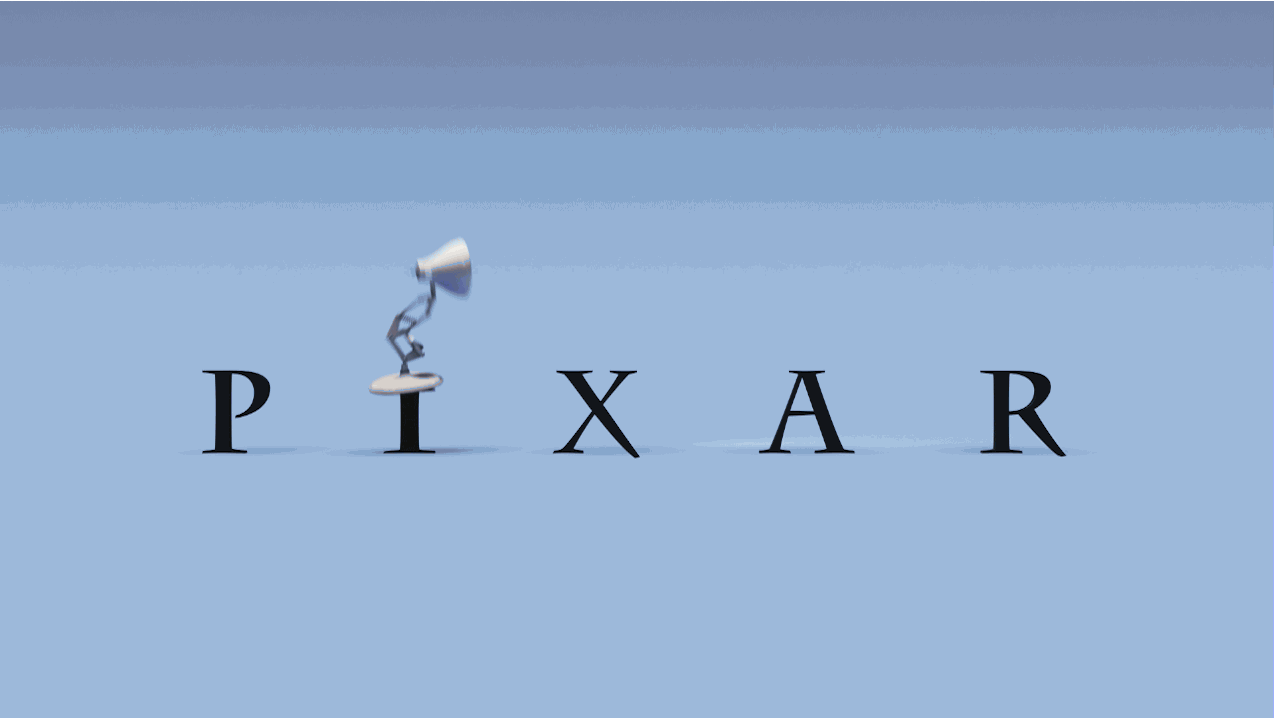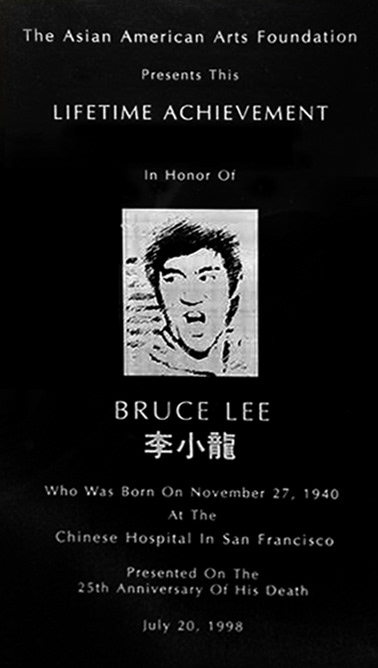 2. Born Next To A Legend 
😉
I was born down the hall from
Bruce Lee
in the Chinese Hospital in San Francisco, California. Ok, not actually next to him.
Because... asian parents.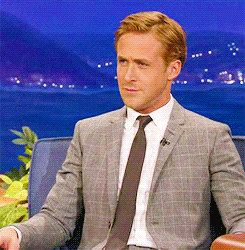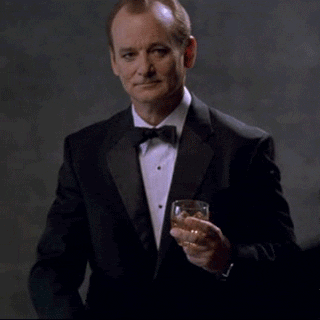 Mandarin, Cantonese and English. Forgot all the Japanese I used to know. 
😭​​​​​​​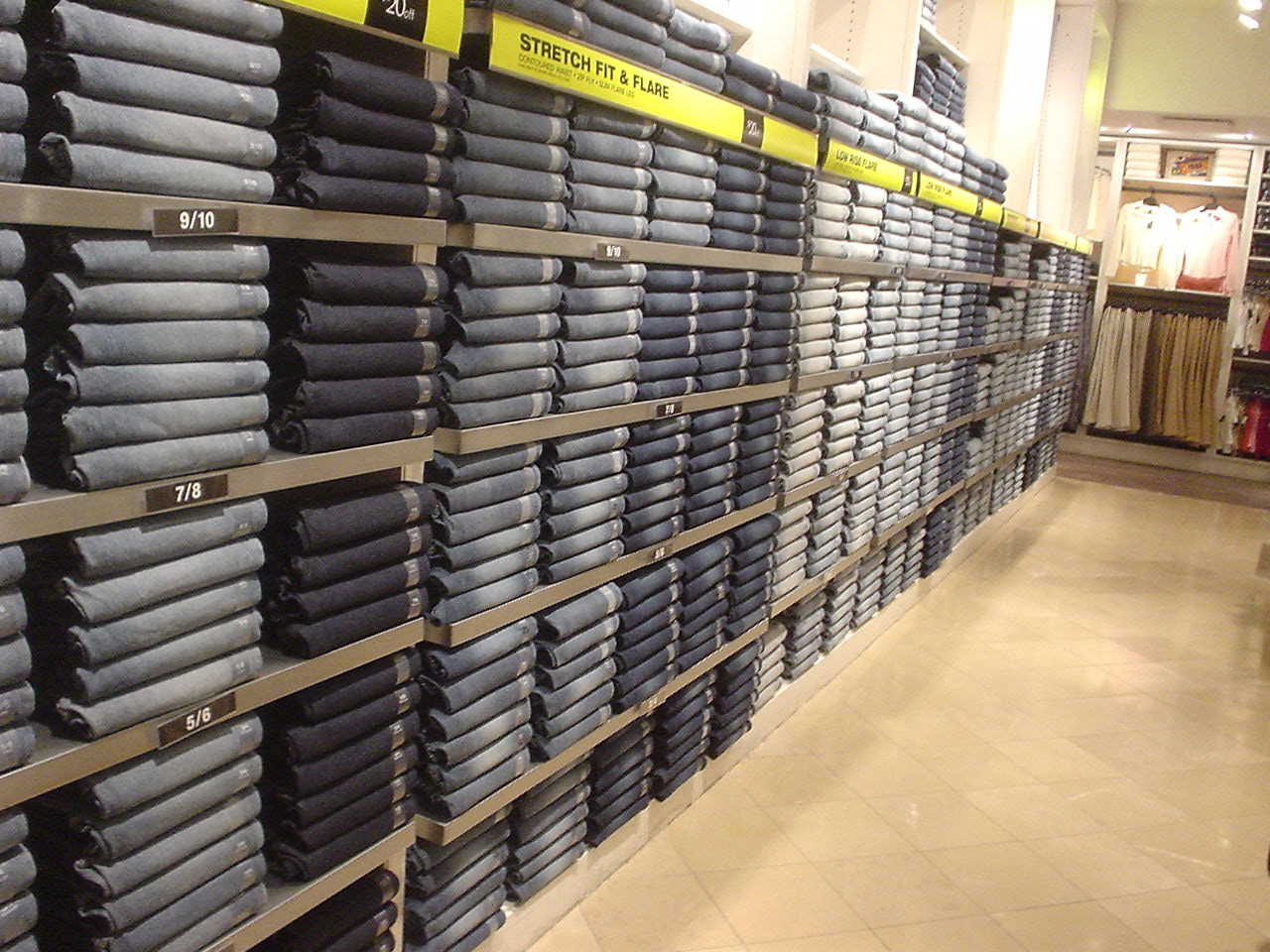 I was once asked to help fold a few pairs of jeans, and then I couldn't stop.
6. Organizing Never Felt Like A Chore
Because clutter is nothing more than postponed decisions.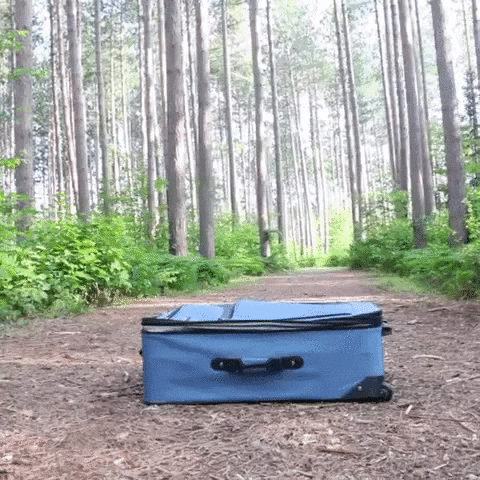 7. Unpopular Opinion: Traveling is Overrated
I'm still hoping for transportations methods to drastically improve 
🖖
 but after visiting 10 beautiful countries, I'm finally starting to look forward to being strapped in a chair, mid-air, for 10+ hours.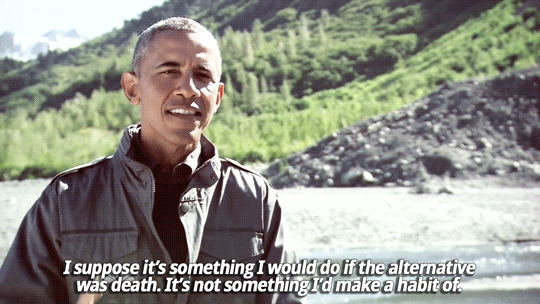 8. Favorite Show: "Man Vs. Wild"
It reminds me of designing products. Because it's about solving human problems in nature, and one must constantly adopt and adapt to survive.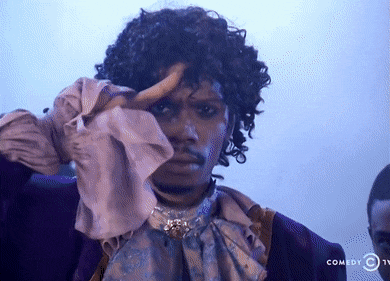 9. Spirit Animal: Dave Chappelle 
I'm no Dave, but I'll crack a few bad Asian jokes to lighten the mood from time to time. You've been warned. 
😝
Thanks for reading this far.