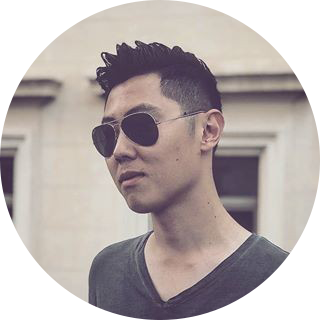 Hi, my name is Van Wang, I'm a 3D animator turned self-taught product designer based in San Jose, California. 
I gravitated towards product design because understanding and fighting for the customer is a fulfilling psychological driver that gives meaning to everything I do. 
I previously worked as the Lead Product Designer at @Uncommon. Before Uncommon, I spent 6 years traveling in Asia, building digital experiences for @DCBP and marketing visuals for @TutorABC. 
In a past life I also worked in retail, banking, telecommunication and insurance. 
Product design is a battle for the truth. It's about doing whatever it takes, moving fast, shipping experiences and relentlessly testing for validations. 
User experience is more than just the few moments of a single site visit or one-time use of an application. Experiences should also flow seamlessly cross-channels and be so accessible and smooth that it becomes invisible to the customer.
Efficiency starts with order and cleanliness, because problems feel less intimidating when we're not surrounded by chaos.
It is important to embrace diversity because inclusiveness gives us the humility we need to solve problems much bigger than ourselves.
"Design is about the customer, not the user".
In my spare time I enjoy spending time with my goddaughter, traveling, hitting the gym, and watching movies.